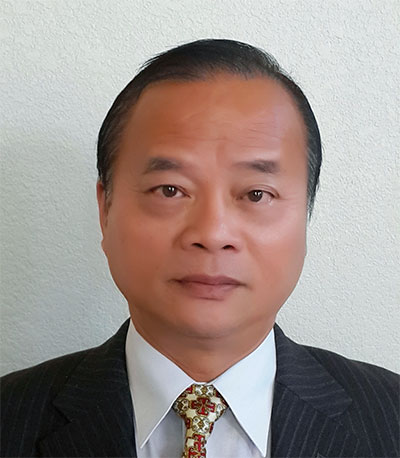 Sure California weather is amazing!
Yes we have beaches, beauty, culture, style, shopping, yachting, great hotels, restaurants, nightclubs, marinas, golf courses and yes, the country's most sought after real estate!
Los Angeles, Beverly Hills, Santa Monica, Malibu are some of the world's most well-recognized brands, synonymous with ultra-luxury, golden white beaches, fine dining and some of the most beautiful architectural landscapes in the country.
Jason Chiu, Feisunchi Inc.
10681 E. Foothill Blvd., Suite 210, Rancho Cucamongo, CA 91730